Main content starts here, tab to start navigating
So you love coffee too?
While we do always accept applications. We are actively seeking:
-BARISTA
The ideal candidate is reliable, works well with others, and desires to please the general public.
Baristas make and serve beverages, such as coffee and tea, and foods, such as sandwiches, muffins, or cookies. They package coffee blends, make coffee and tea, explain menu items to customers, clean, and attempt to ensure that customers are comfortable and satisfied.
WE HAVE FULL AND PART TIME POSITIONS AVAILABLE .
( ALL 3 LOCATIONS )
PAY RANGE $13.00-19.00 PER HOUR WITH TIPS
OVERTIME PAY AND HOLIDAY PAY
DRINK COMPS , DISCOUNTS ON FOOD AND MERCH
We are offering a fun, fast-paced work environment and excellent pay.
We do our best to provide a flexible work schedule. However, this is a 7 day of week facility.
Please attach a resume, and the title of the position you are applying for.
We're growing and we need great people for our team.
Drink comps, competitive wages and a fun place to work- Tremont Coffee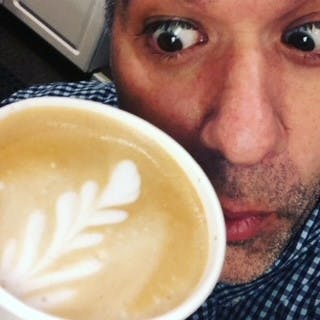 Please understand that we receive dozens of applications on a weekly basis and we do our best to get back to everyone personally in a timely manner