Main content starts here, tab to start navigating
So you love coffee too?
We are filling open barista positions for:
The new North Canton location
The downtown Massillon location
The Perry Location.
Morning and evening shifts. weekend availability will be a must.
We're growing and we need great people for our team
Drink comps, competitive wages and a fun place to work
We always accept applications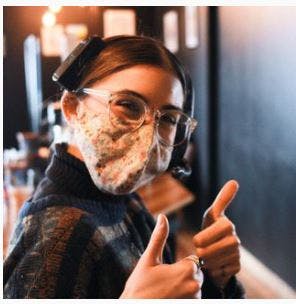 The ideal candidate is reliable, works well with others , desires to please the general public. Can hustle and follow established protocols. We are offering a fun, fast paced work environment and excellent pay. Weekend Availability is a must for these positions.
Please attach a resume, the title of the position you are applying for.
- Barista- preferred location.
-Massillon food prep
NOTE: ((Hired baristas for our North Canton location will need to train at an existing store until the building is ready. ))
Please understand that we receive dozens of applications on a weekly basis and we do our best to get back to everyone personally in a timely manner