Main content starts here, tab to start navigating
Holy Smokes here we go again!
SHH... don't tell..
But, yes a fourth location is currently being planned for Stark County
we're not ready to announce the full details. But, a property is secured and blue prints are being worked on.
Hours & Location
Coming soon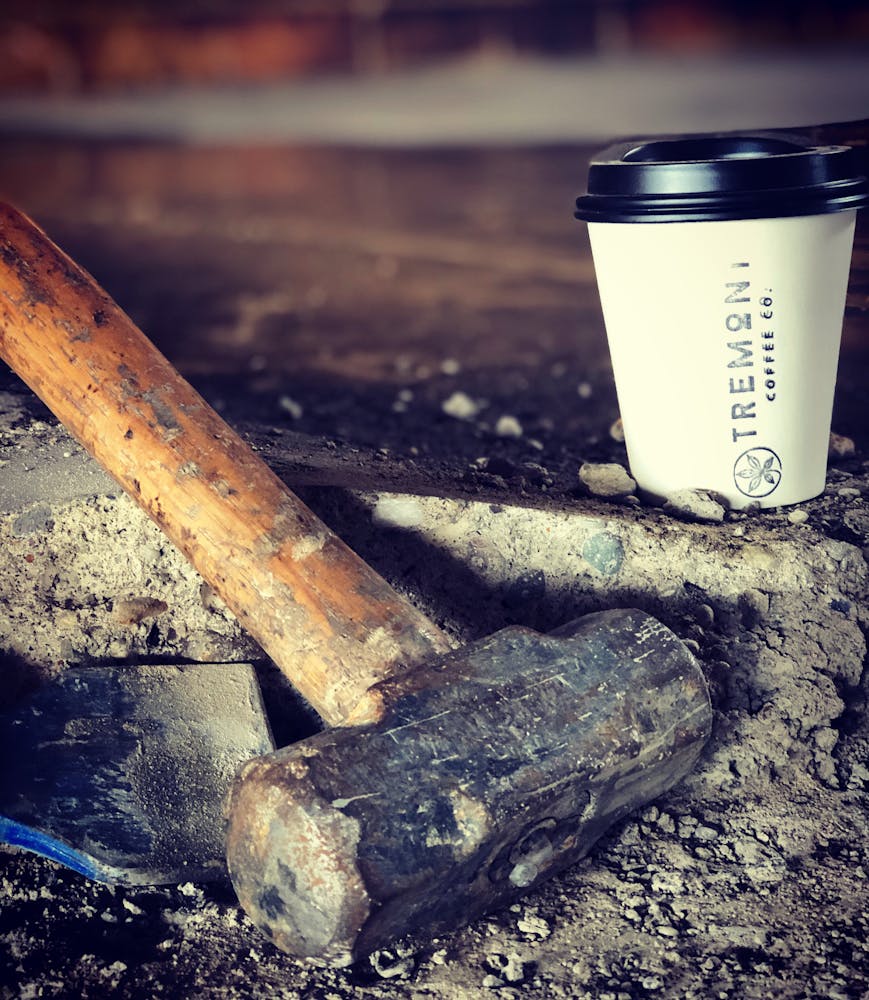 A Fourth store is in the works!